Director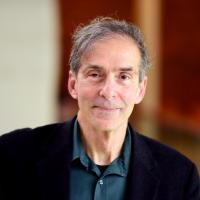 James W. Ceaser is Professor of Politics at the University of Virginia, where he has taught since 1976. He has written several books on American politics and political thought, including Presidential Selection, Liberal Democracy and Political Science, Reconstructing America, and Nature and History in American Political Development. Professor Ceaser has held visiting professorships at the University of Florence, the University of Basel, Oxford University, the University of Bordeaux, and the University of Rennes.
Professor Ceaser has spent much time working in the areas of civic education and democracy studies. He has traveled extensively for the State Department giving lectures on American politics and advising programs designed for the study of American politics. His most important contribution in the area was his role in the planning and establishment of The George C. Marshall Center for European Studies in Garmisch, Germany, for which the United States Army awarded him The Joint Meritorious Unit Award for Total Engagement (1996). Professor Ceaser is a frequent contributor to the popular press, and he often comments on American politics for the Voice of America.
Postdoctoral Fellows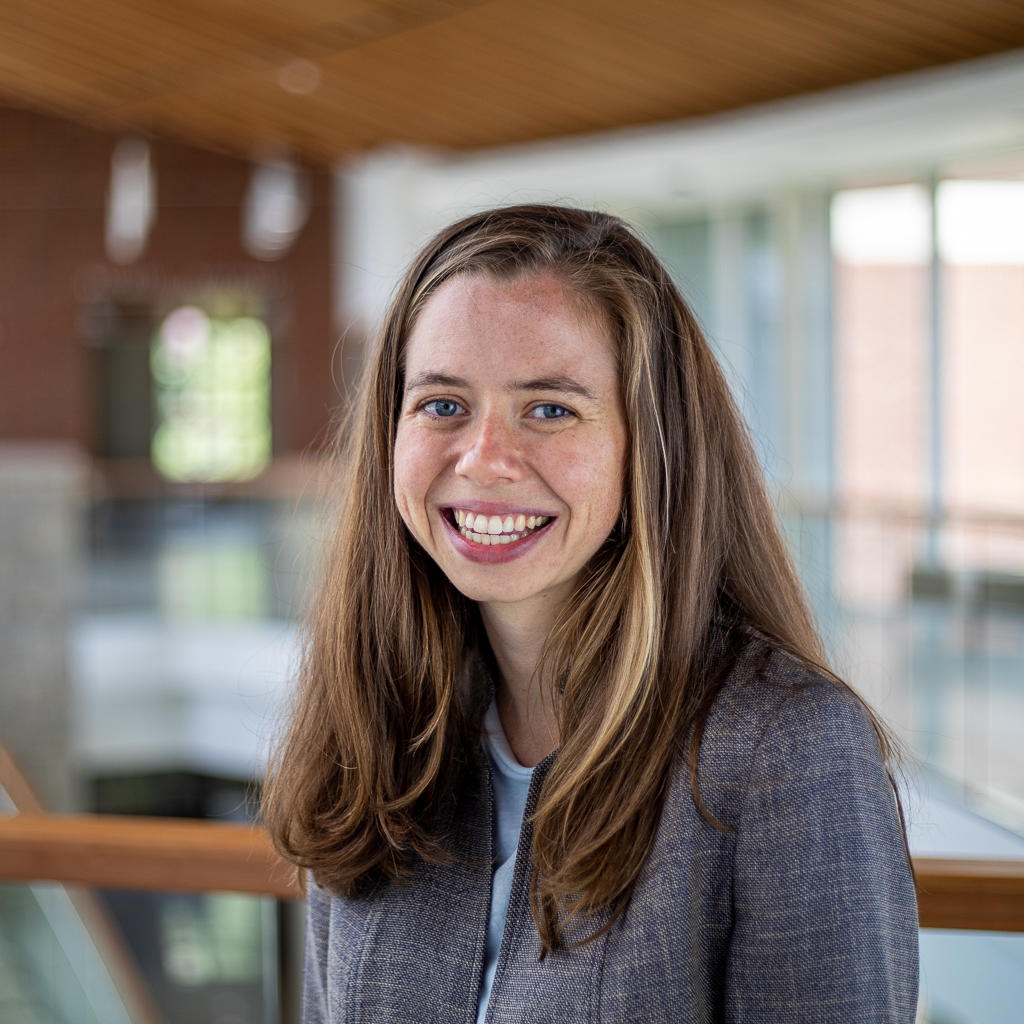 Danielle Charette is a postdoctoral fellow in the Department of Politics at the University of Virginia. Her current research addresses tensions between republican institutions and the emergence of political economy in the writings of David Hume and other Scottish Enlightenment figures. Her research has appeared in journals such as the American Political Science Review, the History of Political Thought, History of European Ideas, Political Theory (online archive). She has also written for the LA Review of Books, The Point, The Chronicle Review, The Hedgehog Review, and Tocqueville 21. She earned her BA from Swarthmore College and her PhD from the University of Chicago.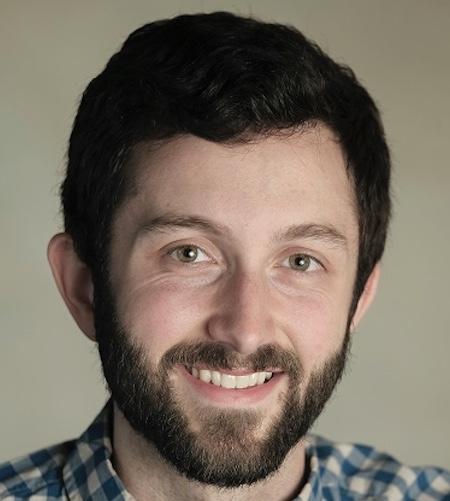 Max Lykins is a postdoctoral fellow in the Department of Politics at the University of Virginia. His primary research interests include Roman political thought, republicanism, and the politics of emotion. His work has appeared or is forthcoming in Political Research Quarterly, Polis, and The Michigan Journal of Law and Society. He earned his PhD at the University of Michigan.
Instructors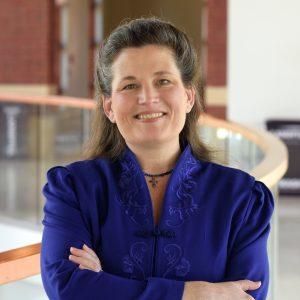 Lynn Uzzell has taught extensively on political philosophy, rhetoric, the United States Constitution, and American political thought at Baylor University, the University of Virginia, and the University of Richmond. She specializes in the Constitutional Convention of 1787. For four years she was also the scholar in residence at the Center for the Constitution at James Madison's Montpelier. She is currently a visiting assistant professor of politics at Washington and Lee University. She received her BA at Black Hills State University and her MA and PhD in politics at the University of Dallas.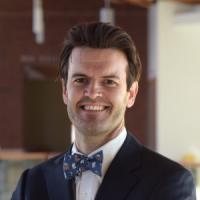 Evan Pivonka received his PhD in Politics at the University of Virginia. He is Special Assistant to the Honor Committee.